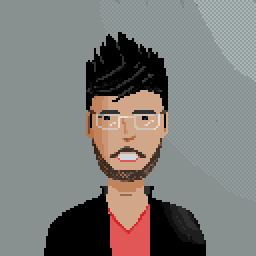 For the past 15+ years, I have been working as SW Engineering professional. An Ex Intel SW Engineer, left in 2020, March. At Intel, I used to work as a Graphics Driver Developer for about 13 years. I joined Intel, right after my post graduation and it will always have a special place in my life 🙂 💟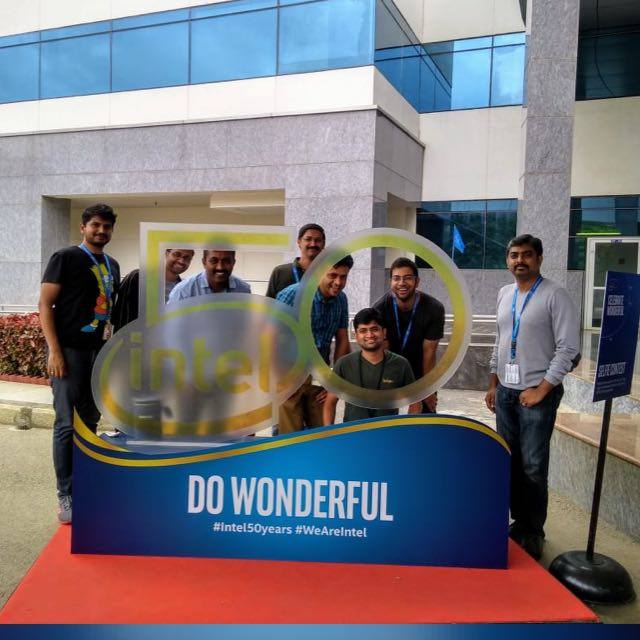 Currently, I am self employed and helping my close friend with his Education Tech start up. Past one year, I got to learn a lot about various SW technologies –
iOS app development in swift, flutter,
REST api service implementation using Flask/Fast API,
AWS & Google cloud services,
Docker and orchestration tools,
Video encoding and processing tools,
streaming and servers etc.
I can keep going on 🙂
For most of my SW Engineering career I have worked as graphics driver developer. It's a very specific niche and you won't find many graphics driver developer that easily ;). But I want to keep learning more about other technologies. Fields like Machine Learning, Computer Vision, Games development, Mobile App development projects interests me a lot.
I am a self-learner, enjoy coding and believe in learning by practicing. So whenever I come across some interesting technology stuff, I prefer to get my hands dirty to learn more about it.
I decided to start this blogging site 'Tech K Blog', so that I can keep sharing my learnings, progress, any issues I come across. This will definitely help me remember all the knowledge I gather and hopefully help others in the process.